Creating .pdf Files - MacOS
No additional software is necessary in MacOS in order to create .pdf files. Simply choose the "Print" option in the program you are using.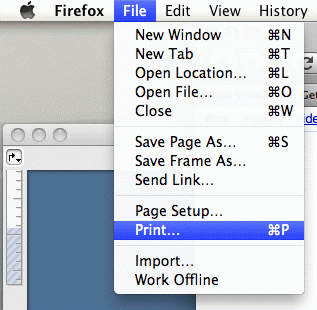 The following dialogue box will appear.

The Print dialogue box should contain a "PDF" button.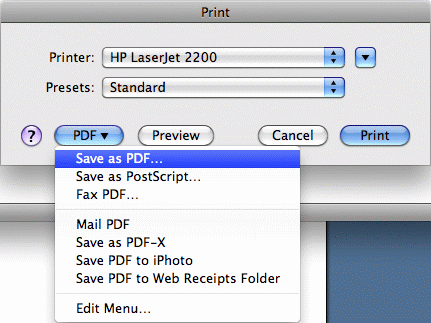 Choose "Save as PDF…" in the menu that appears.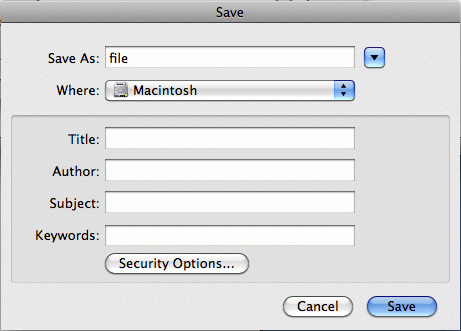 You will then be asked where you wish to save your .pdf file.